During a recent meeting, we recognized our managers with over 30 years of service. Thank you for your hard work and dedication!
We were recognized by Gulf Coast Regional Blood Center as the 2022 Group of the Year - Medium!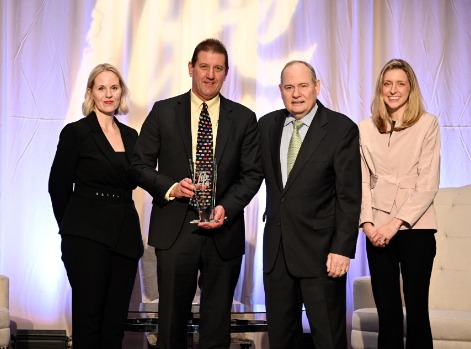 Congratulations to our staff who have been with us for 20 years or more! Thank you for all that you do.