Calendar of Employee Events
Flu Shots
September 29, 2020
1:00pm - 4:00pm
Flu shots will be available for all MG staff on Tuesday, September 29th from 1:00-4:00pm in the Garden Cay at the Hotel. The shots are free for the first 100 uninsured employees. Those with insurance can also recieve a free flu shot. Pre-registration is required by Thursday, September 24th. To register, please complete the form and return to HR or stop by HR for a form.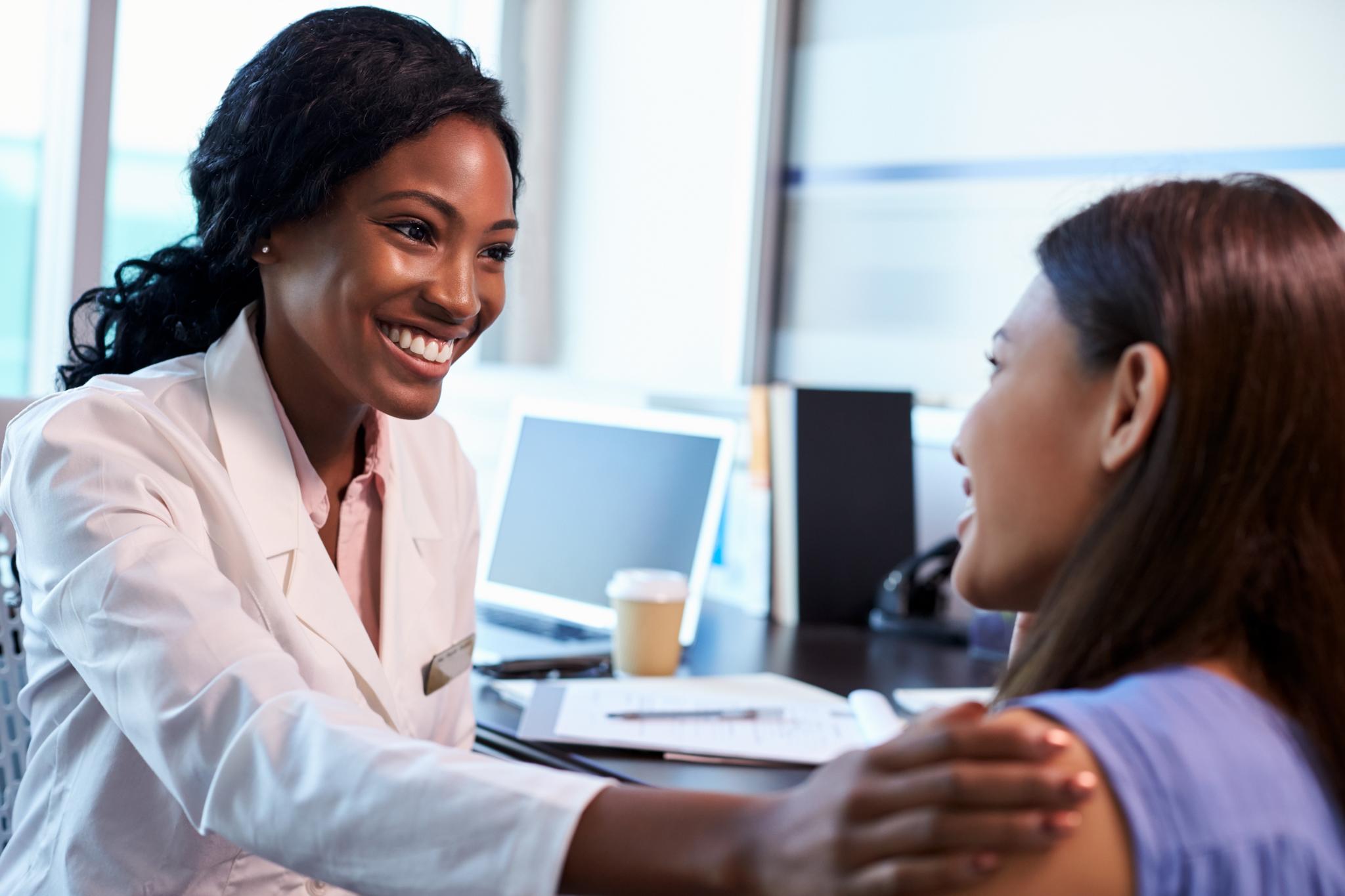 Blood Drives
Thursday, September 17, 2020
Thursday, September 24, 2020
Tuesday, September 29, 2020
12:00pm - 4:30pm
Give the gift of live! Each donation can help sustain or save three lives! The Gulf Coast Regional Blood Center will be on site for the blood drives. The drives are held in the MG Hotel. Click the button below to register.
Angel Tree - Salvation Army
Details Coming Soon
The Salvation Army's Angel Tree program provides new clothing and/or toys to local children 12 and under during the holiday season. Sponsors select a card from the Angel Tree at MG and purchase items off the child's list.
Bell Ringing - Salvation Army
Details Coming Soon
Volunteer to ring the bell for the Salvation Army's Red Kettle campaign. You can even volunteer a friend or family member to help! All money collected helps support the local community.