Calendar of Employee Events
Employee Health & Wellness Expo
10:00am - 2:00pm
Tuesday, October 31
Healthy living doesn't have to be scary! Stop by the Employee Health & Wellness Expo to learn more about resources in our community, healthcare, and more!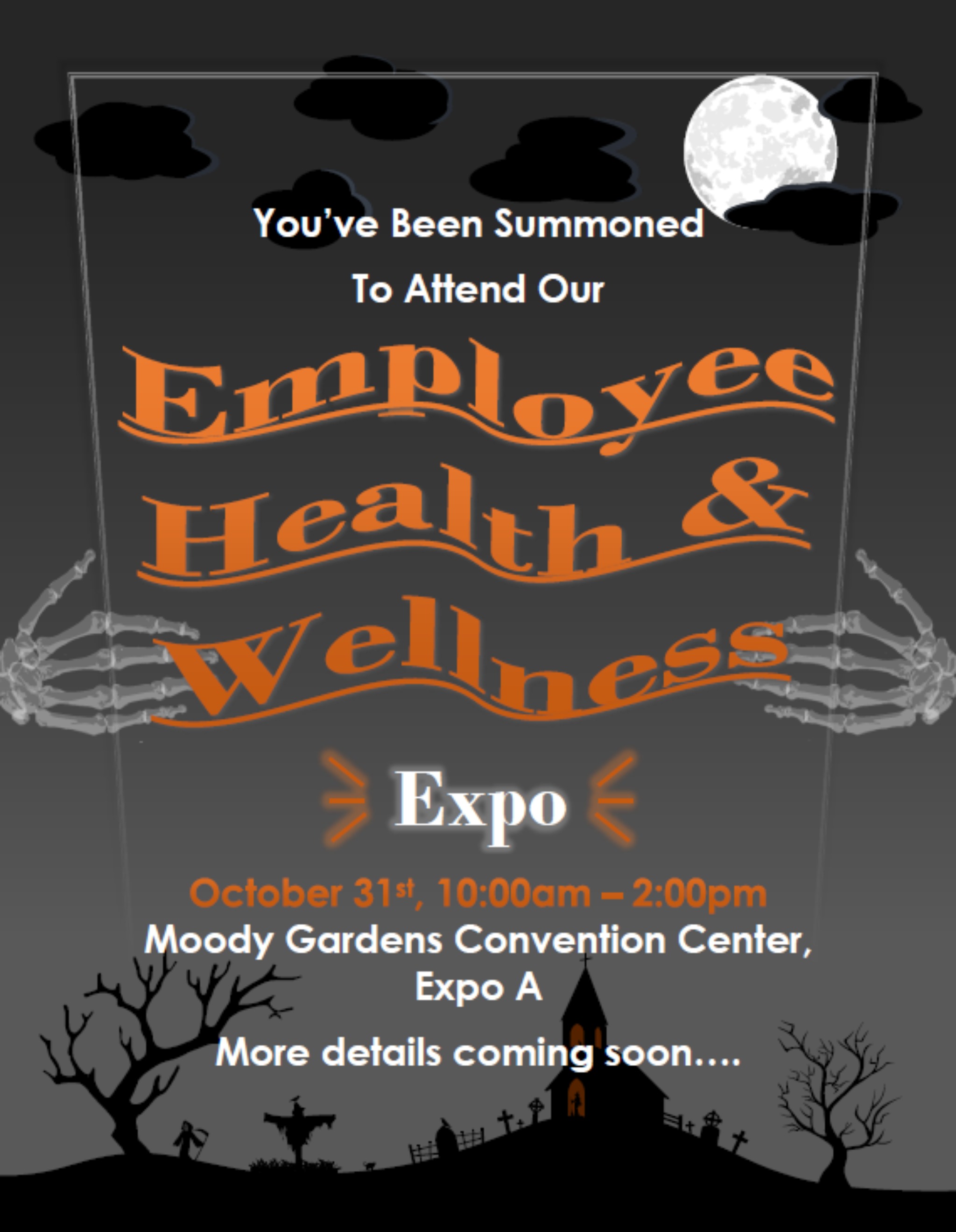 Employee Breakfasts
7:30am-9:00am
Friday, June 9 - Garden Restaurant
Tuesday, July 11 - Garden Restaurant
Thursday, Aug 17 - Garden Restaurant
Friday, Sept 15 - Cafe in the Park
Jump start your day with breakfast with your coworkers! Breakfasts are for Employees only. Please show your badge at the door.
Beach Clean-Ups
9:00-11:00am
TBD
Join us as we clean Bermuda Beach! The clean-up will begin at Access Point 12. Please bring a reusable water bottle and gloves. It is suggested to wear sunscreen and a hat too.
This is a volunteer opportunity.
Questions?
Contact Volunteer Services at x4108 or avolunteer@moodygardens.org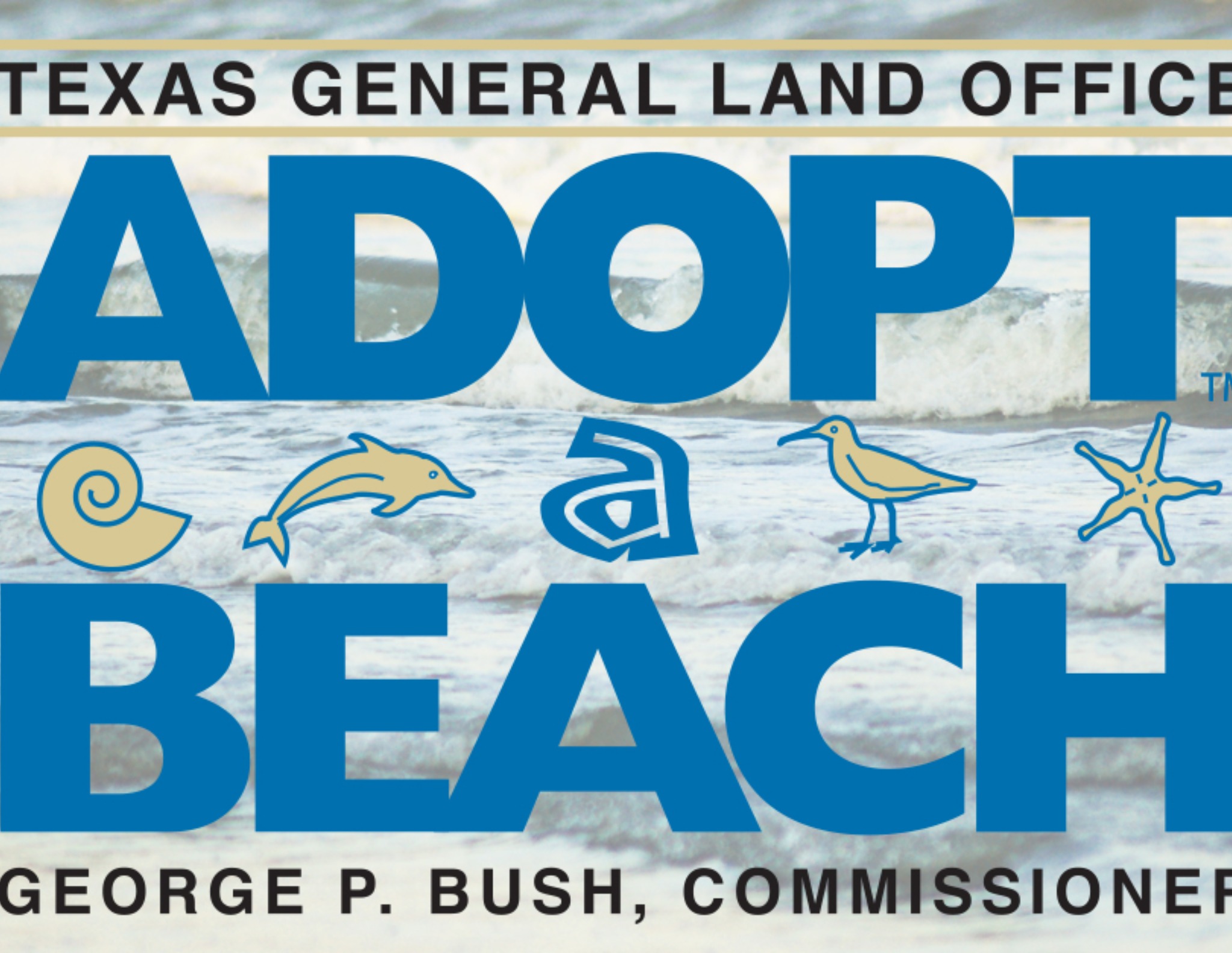 Blood Drives
12:00pm - 4:30pm
Wednesday, October 4

Thursday, October 19
Tuesday, October 31
Thursday, November 2
Wednesday, November 22
Tuesday, December 5
Wednesday, December 20
Give the gift of life! Each donation can help sustain or save three lives! The Gulf Coast Regional Blood Center will be on site for the blood drives. Click the button below to register or contact Jennifer at jlamm@moodygardens.org or x4271.
Ice Cream Socials
2:30pm - 3:30pm
Thursday, June 29 - Garden Cay, Hotel
Wednesday, July 26 - Pompano Room, Aquarium
Cool down this summer with an ice cream break! Ice Cream Socials are for Employees only. Please show your badge at the door.