Calendar of Employee Events
COVID Vaccinations
10:00am - 12:00pm
First Dose:
Thursday, April 2, 2021

Second Dose:
Thursday, May 27, 2021
Click the box below for step-by-step instructions to use the sign up program.
Open for Moody Gardens Employees and their families.
The Galveston County Health District is providing free COVID vaccinations in the South Foyer of the Moody Gardens Hotel. The Moderna vaccination is a two dose vaccination. Click the box below to pre-register. You can also contact Human Resources at 409-683-4271 or jlamm@moodygardens.org to preregister.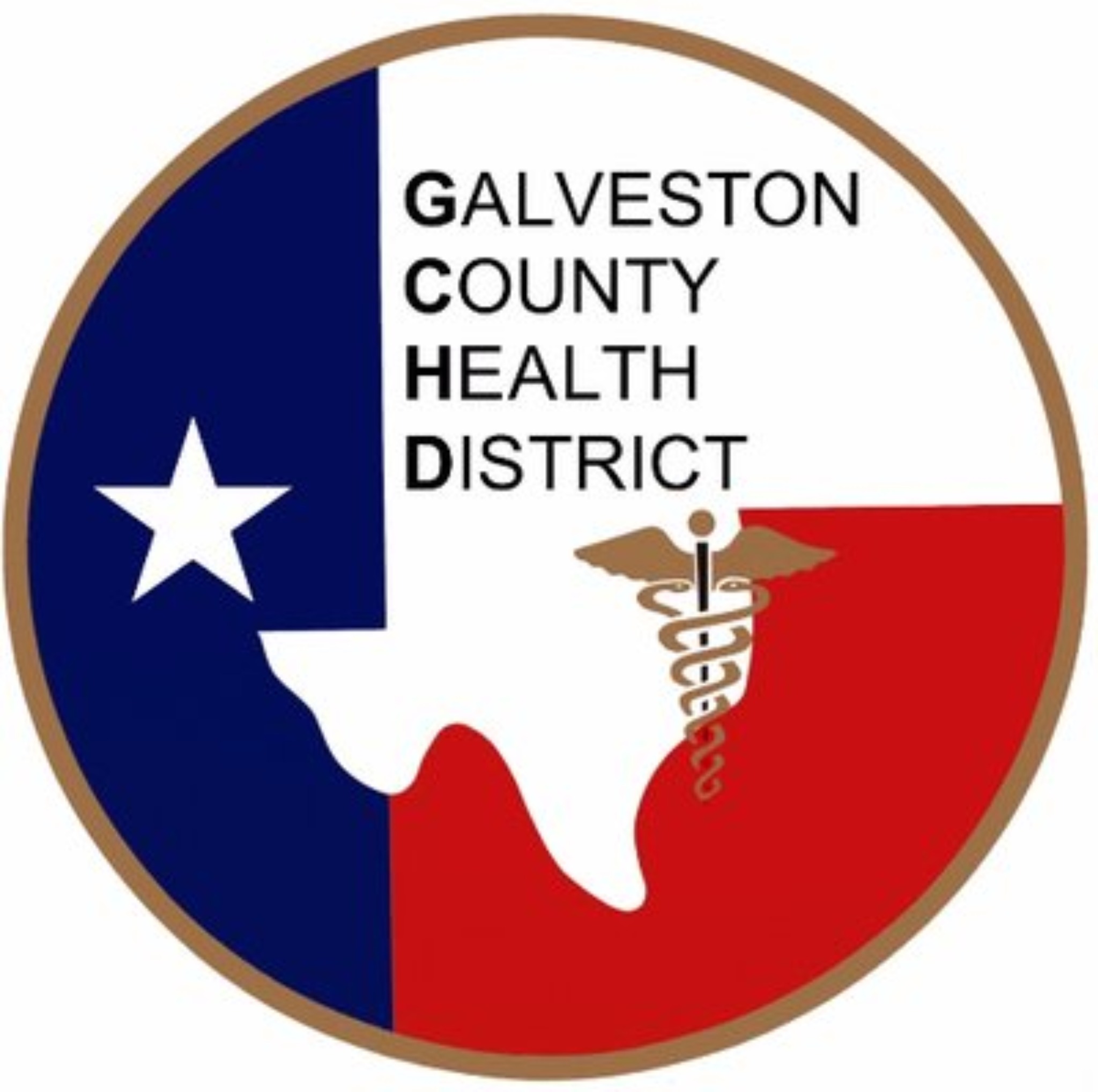 Blood Drives
12:00pm - 4:30pm
Tuesday, April 27, 2021

Thursday, May 13, 2021
Thursday, May 27, 2021
Tuesday, June 8, 2021
Give the gift of life! Each donation can help sustain or save three lives! The Gulf Coast Regional Blood Center will be on site for the blood drives. Click the button below to register.
Beach Clean-Ups
9:00am - 12:00pm
Saturday, April 17, 2021
Saturday, September 18, 2021
Join your co-workers for a day at the beach as we do our part to help keep Galveston beaches clean. Please note: this is a volunteer opportunity and staff will not be paid for participating.
Questions?
Contact Volunteer Services at x4108 or avolunteers@moodygardens.org