Giant Plumose Anemone
These anemones can be white, brick orange, or brown. They can grow up to 1 meter (3 ft) tall with over 100 slender tentacles!
They are found in the northern Atlantic and northern Pacific coasts. On the west coast of North America, they are found from Alaska to southern California.
Stop by the Aquarium Pyramid to learn more!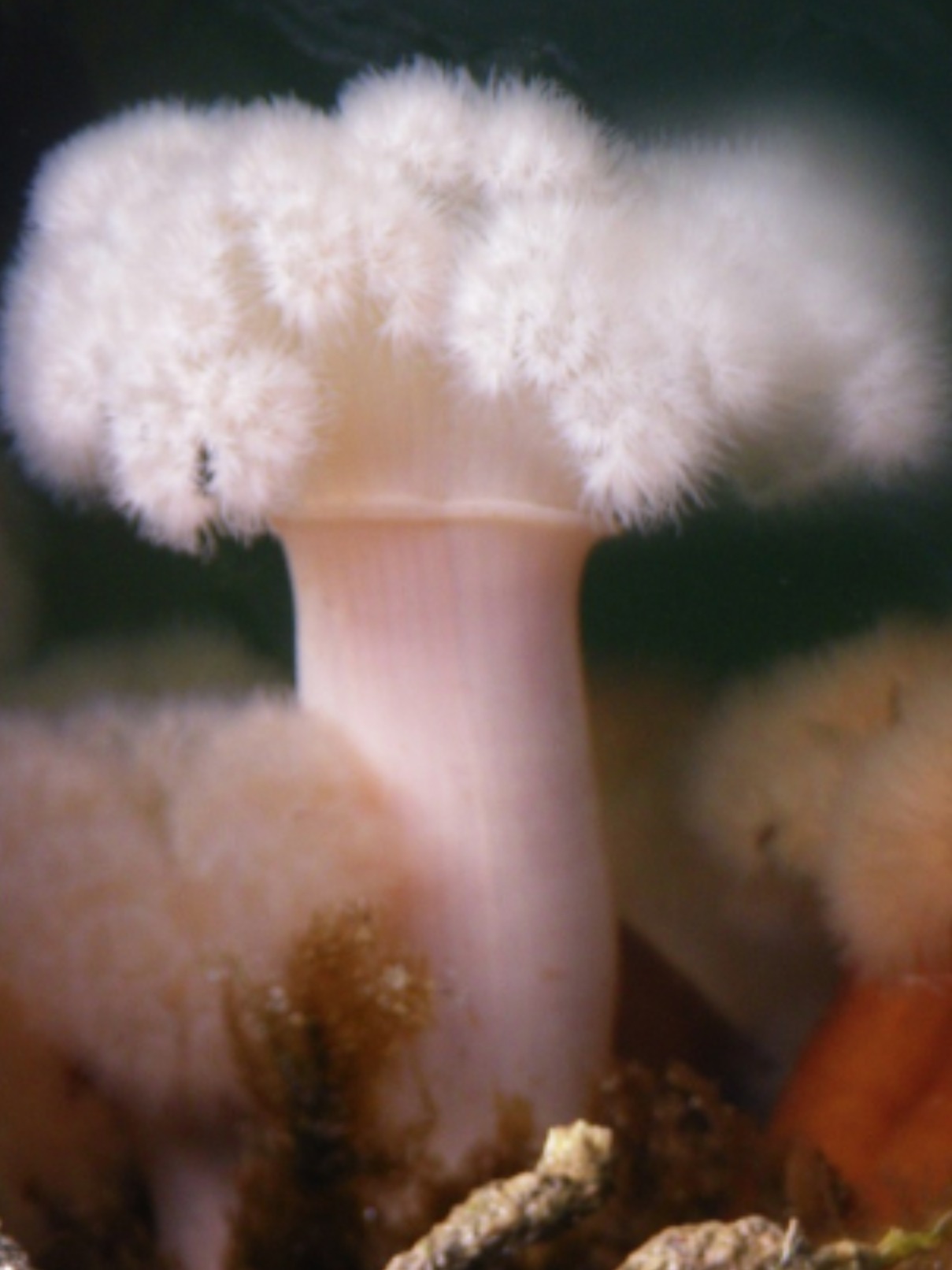 If you have a concern about an animal in our care, please submit the form below.